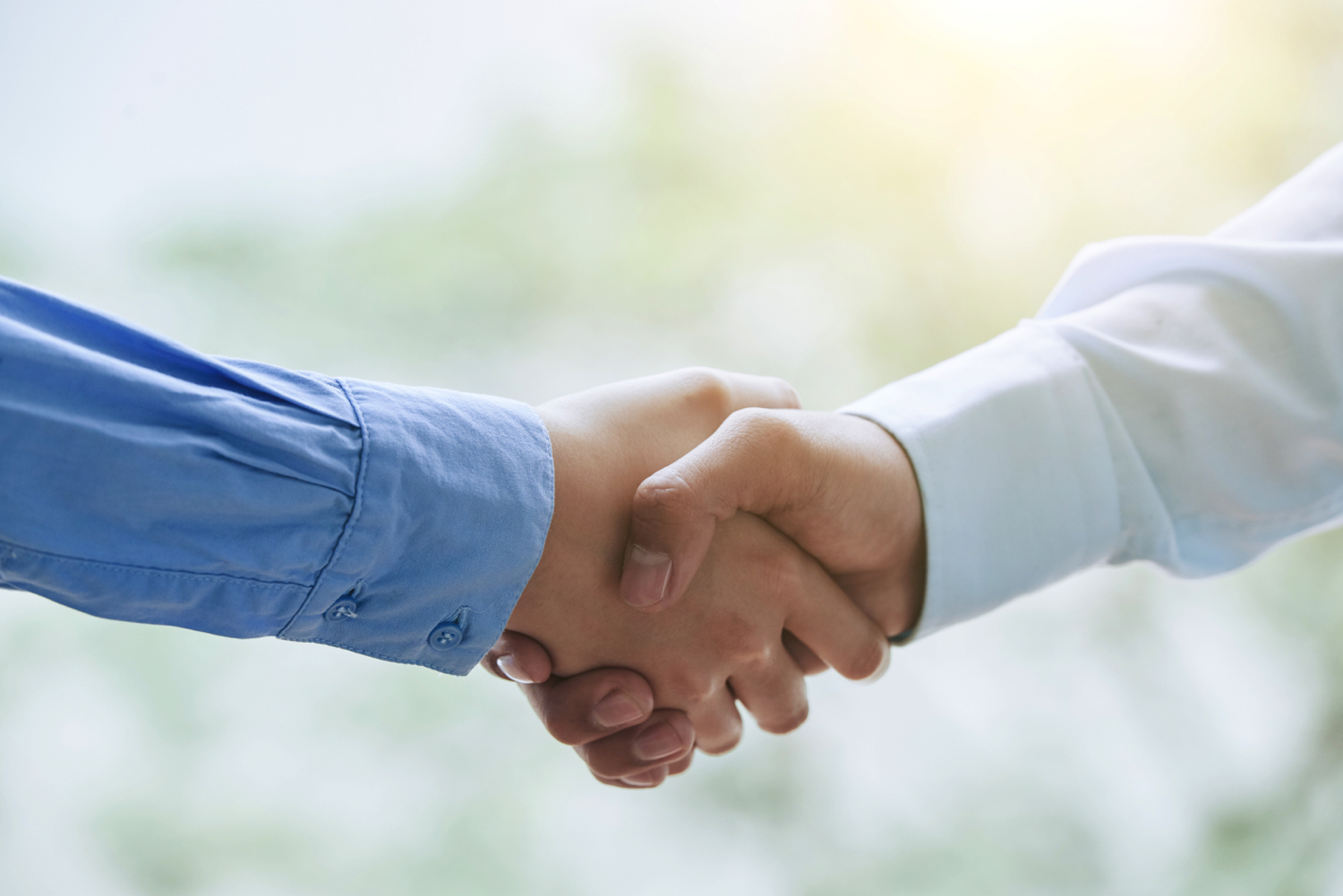 The biggest task of the partners is to improve the stakeholders' knowledge and awareness of  National Competency system and make them adapt the system.
Because of the changing conditions, linking up new sectoral relations and strenghtening the cooperation between schools and industry is possible with these foundations. The partners are determined by considering these properties.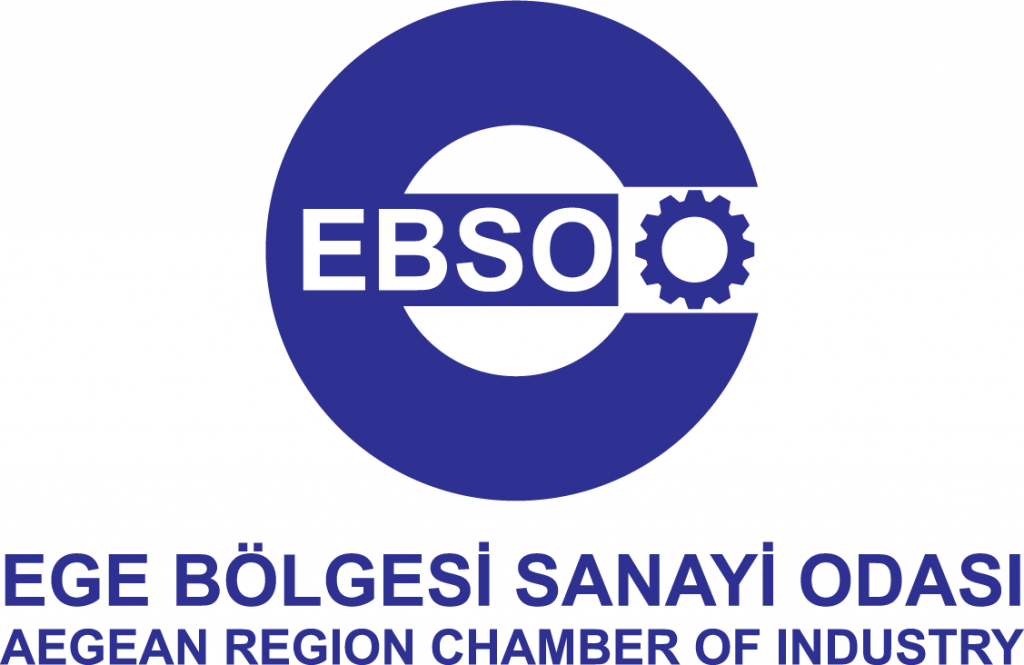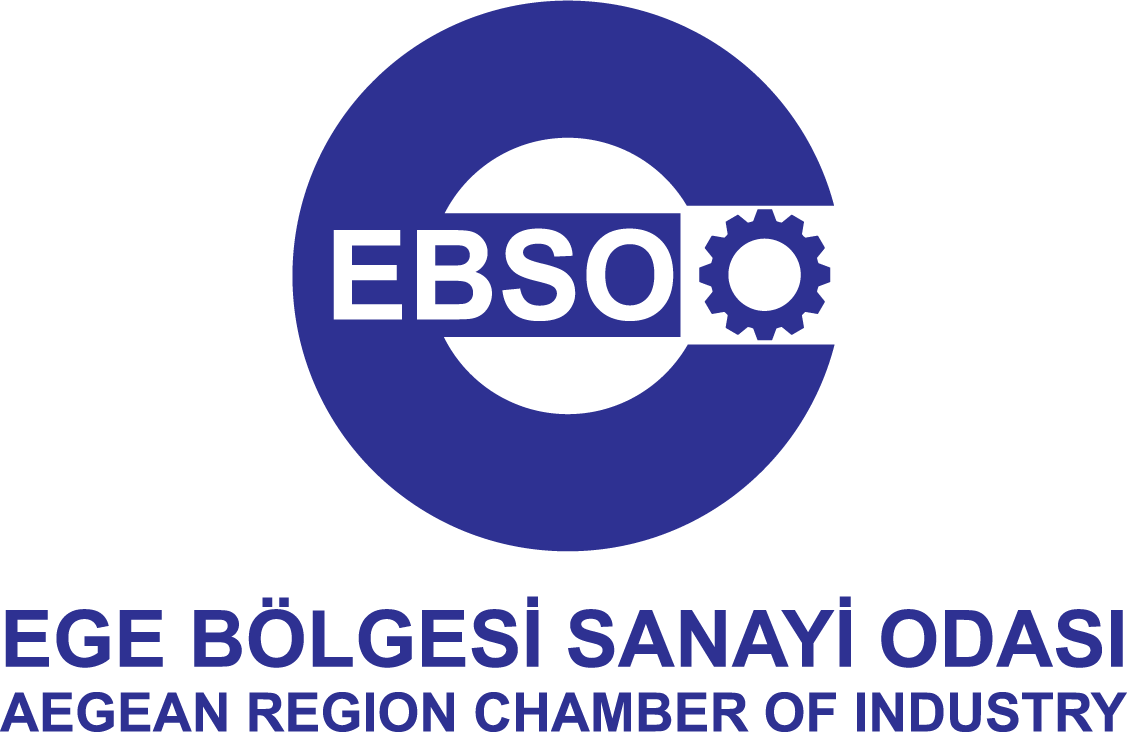 Since its establishment, Aegean Region Chamber of Industry, has effective works as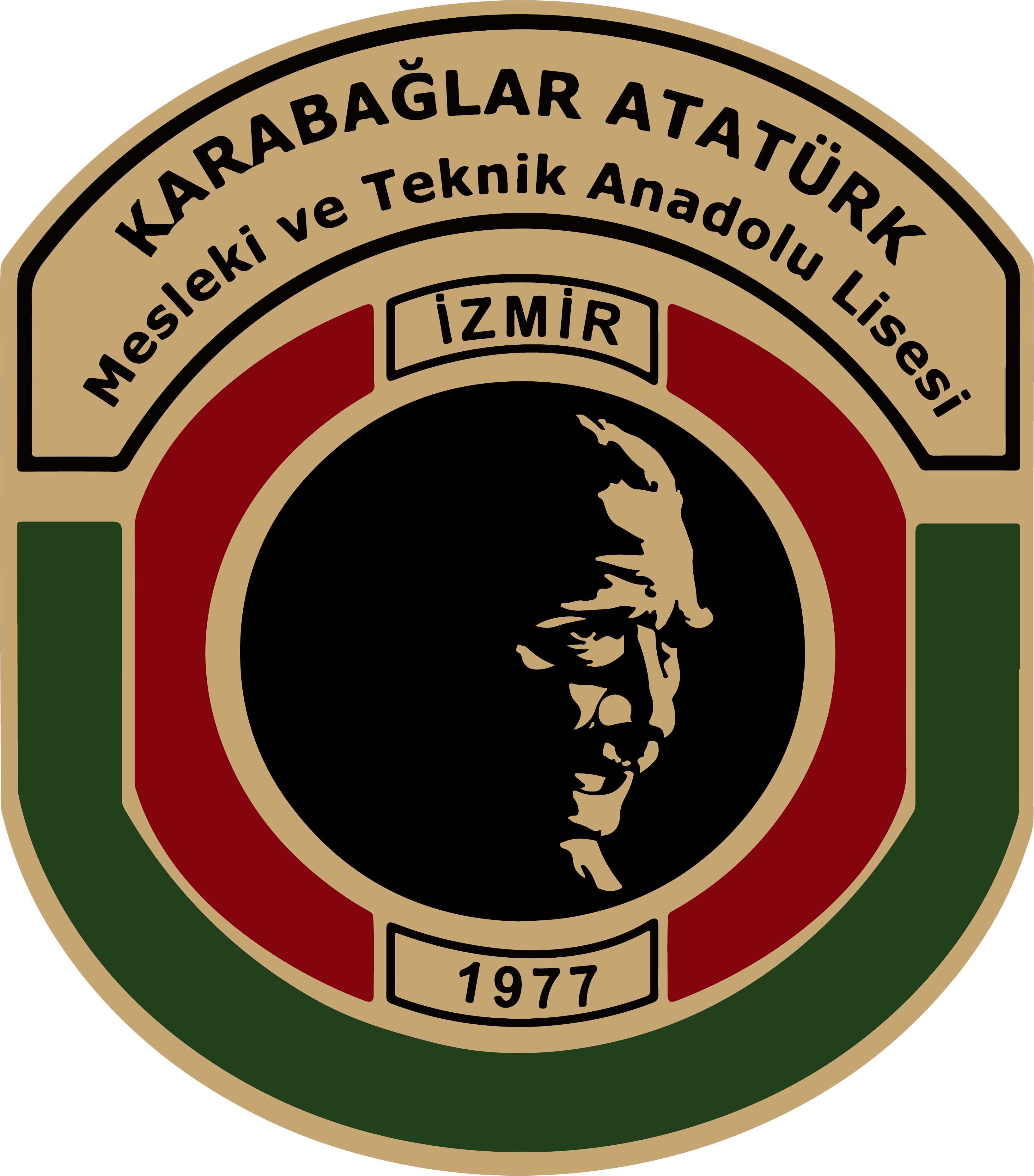 KARABAĞLAR ATATÜRK VOCATIONAL AND
TECHNICAL ANATOLIAN HIGH SCHOOL
İzmir Ataturk Technical Anatolian High School is one of the schools located inside Izmir Ataturk Technical Anatolian and Technical Industrial Vocational School which is the biggest vocational and technical high school in Turkey.

It is founded in Izmir's district,
Karabağlar- Eski Çamlık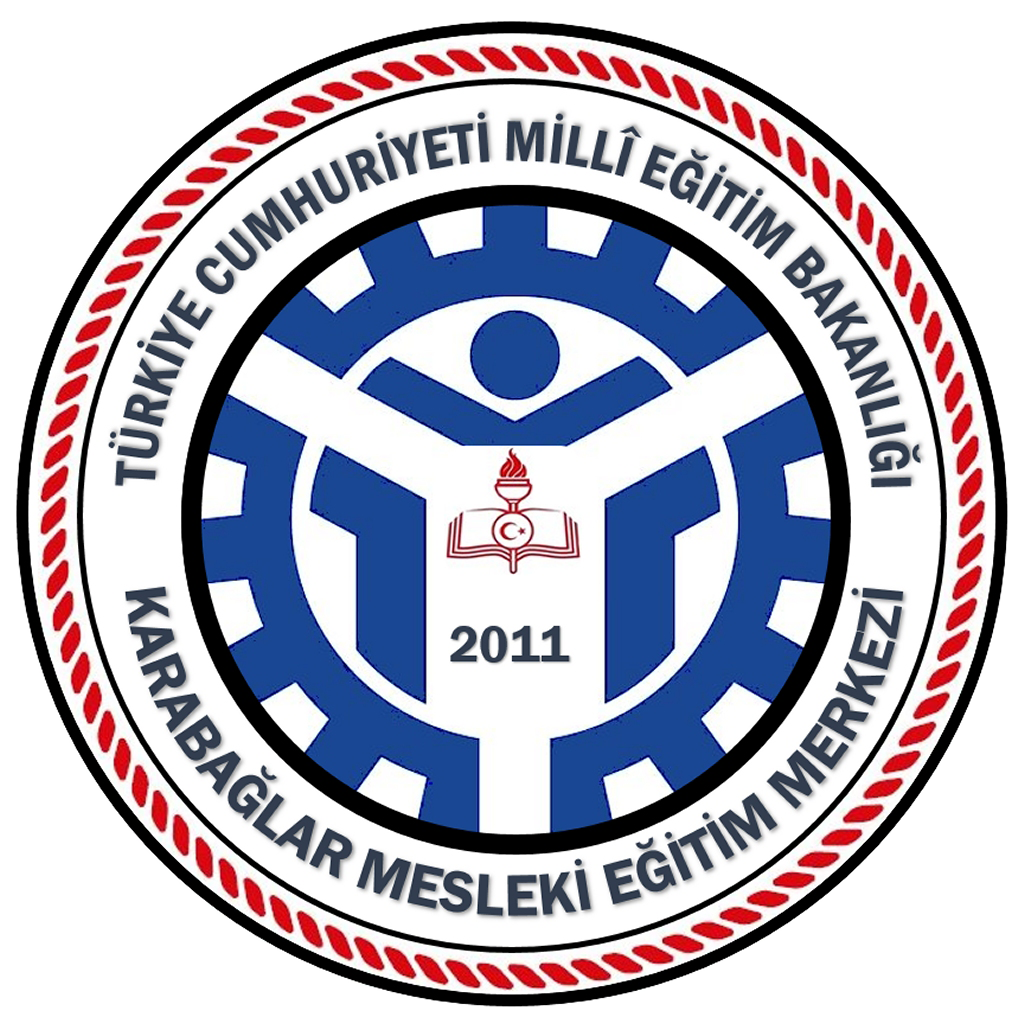 KARABAGLAR VOCATIONAL EDUCATION CENTER
Mission of our institution is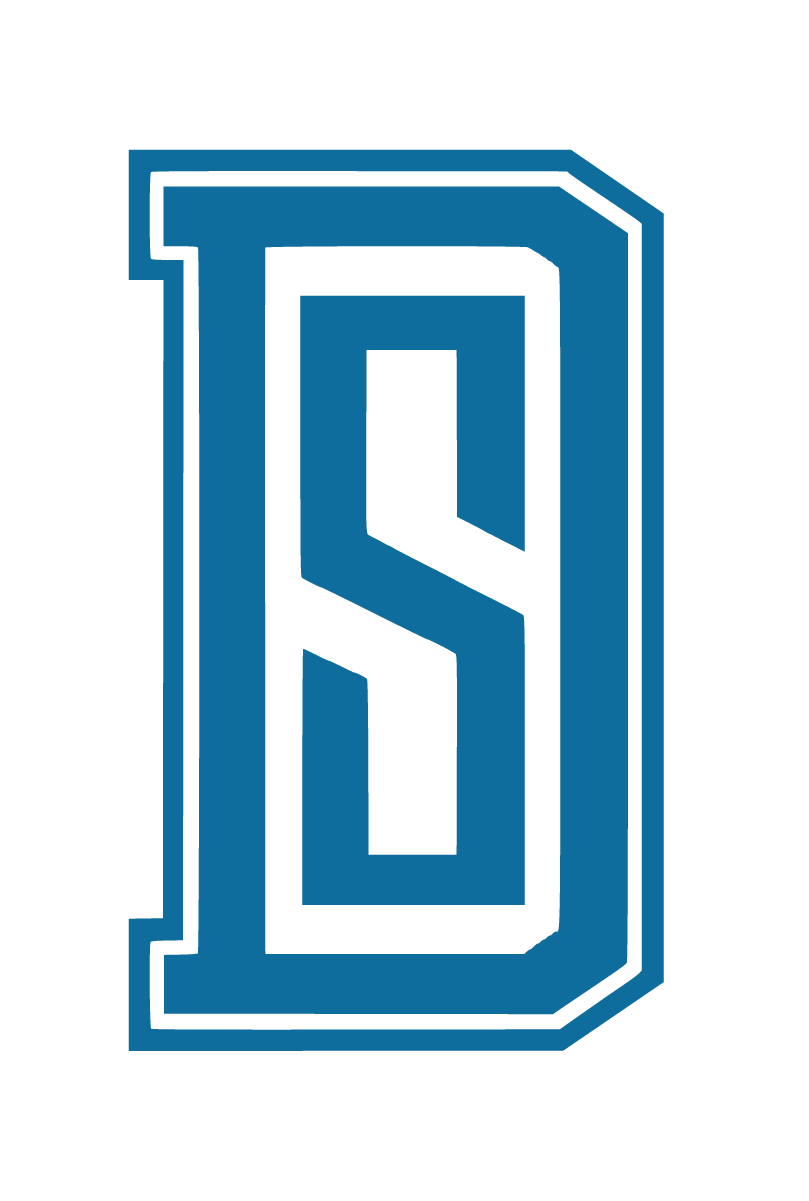 IZMIR
CONTROLLED FREEDOM
DIRECTORATE
Probation is an alternative criminal enforcement, community-based system in which all kinds of servicing, programming and sources needed by suspicious, accused or prisoner are provided in terms of social integration.
Removing the factors and changing the behaviours that cause the accused people to be involved in crime, preventing them to be involved in crime again, following the accused who are released by penal institution and supporting them for adapting community again, rehabilitation of drug users, recovering their loss and preventing community by this way are the most important roles of probation.
Also, Directorates of Probation, manages the process of the accused who are released from penal institution to carry out working for public benefit. It aims to provide accused the skill of obeying rules and work discipline, respecting others' rights, planning time, founding their own work or find a job, healing accused by community involvement and reintegrating them, strengthening the family and social environment relations and are carried out in public institutions and private institutions that serves for public benefit. While determining the work, healing the accused, making good of public, skills of accused, the safety of community and victim and the work to be punitive are taken into account.
Mesleki Yeterlilik ve Demir Bilek Project
For Your Questions On MEY-DEB Project