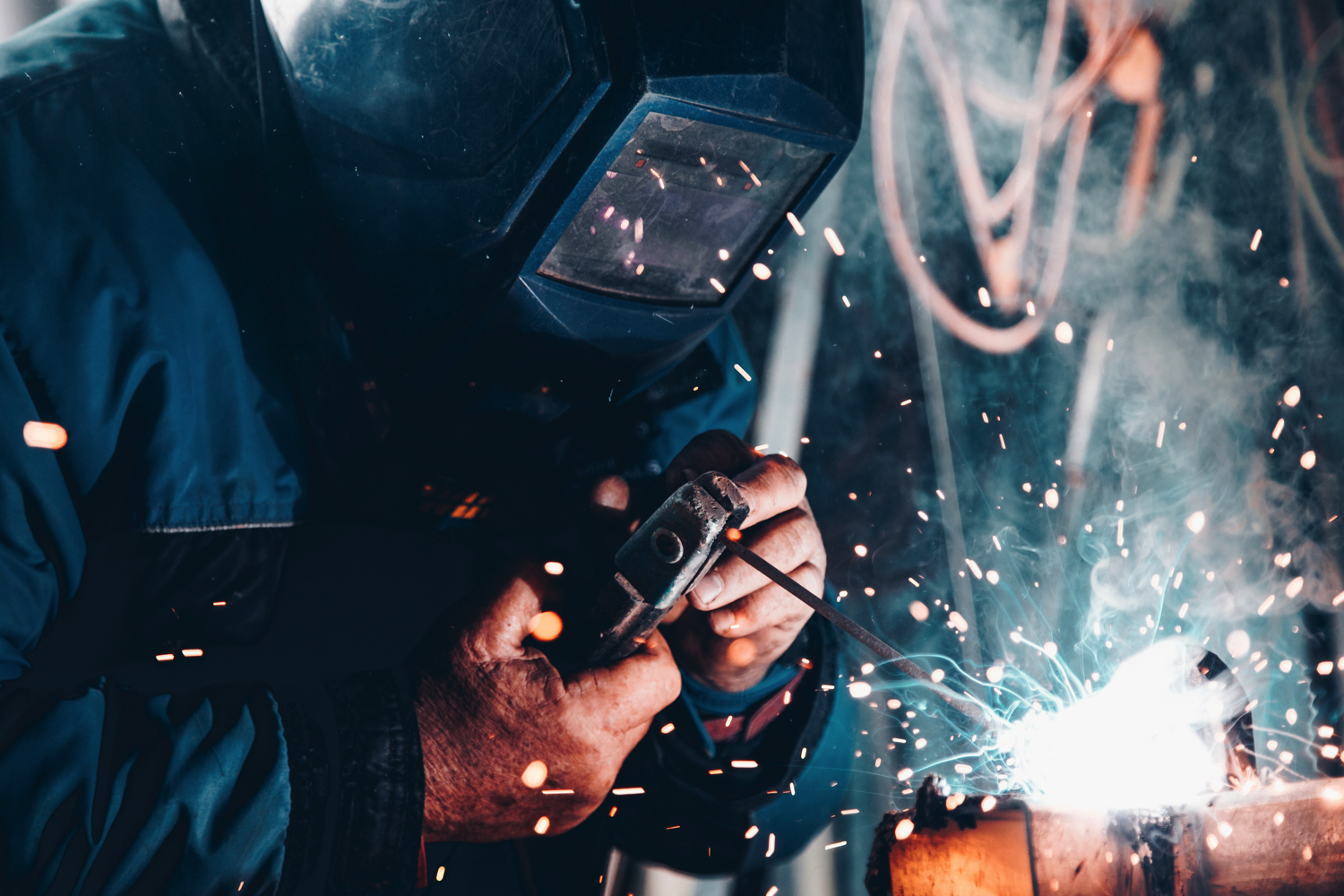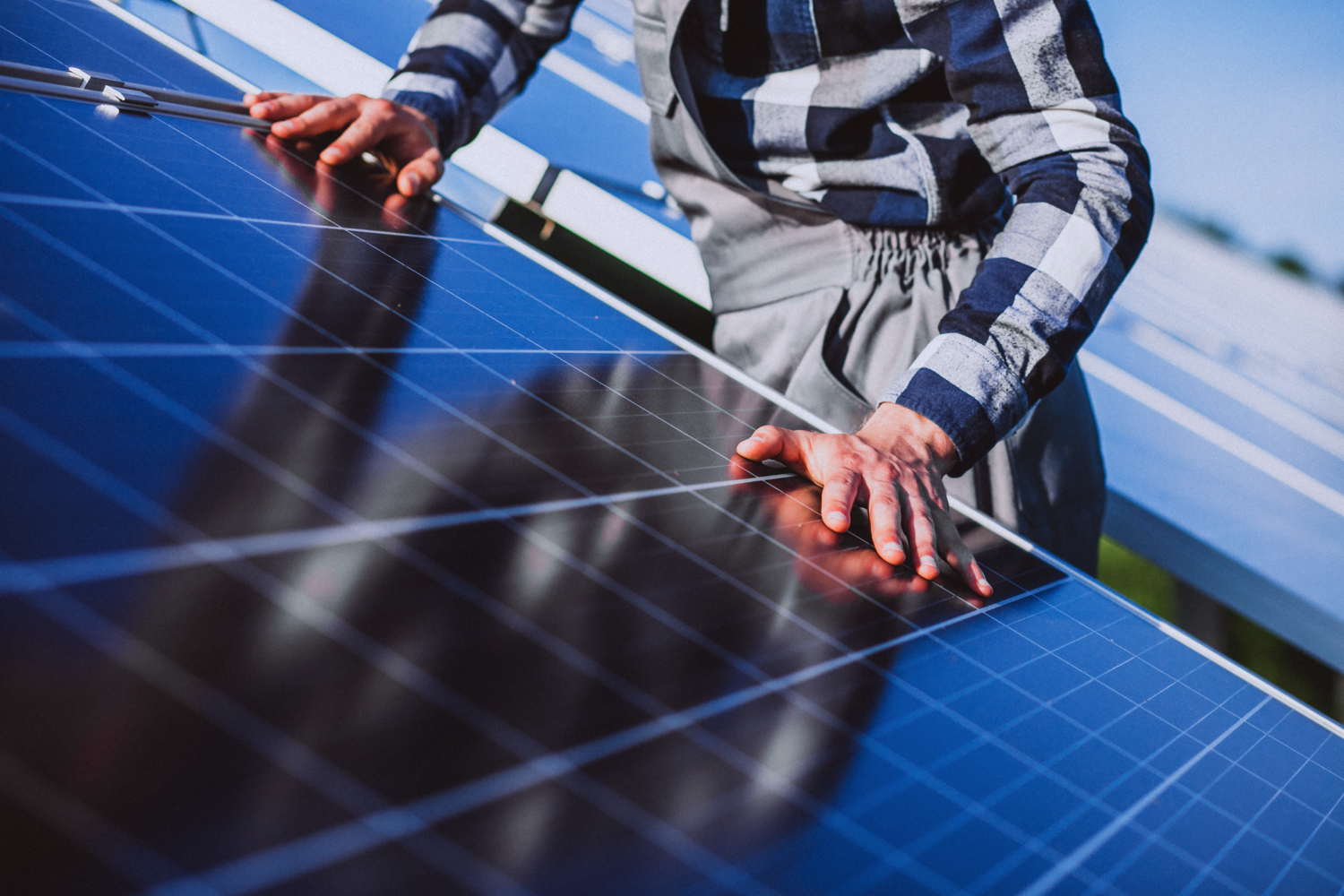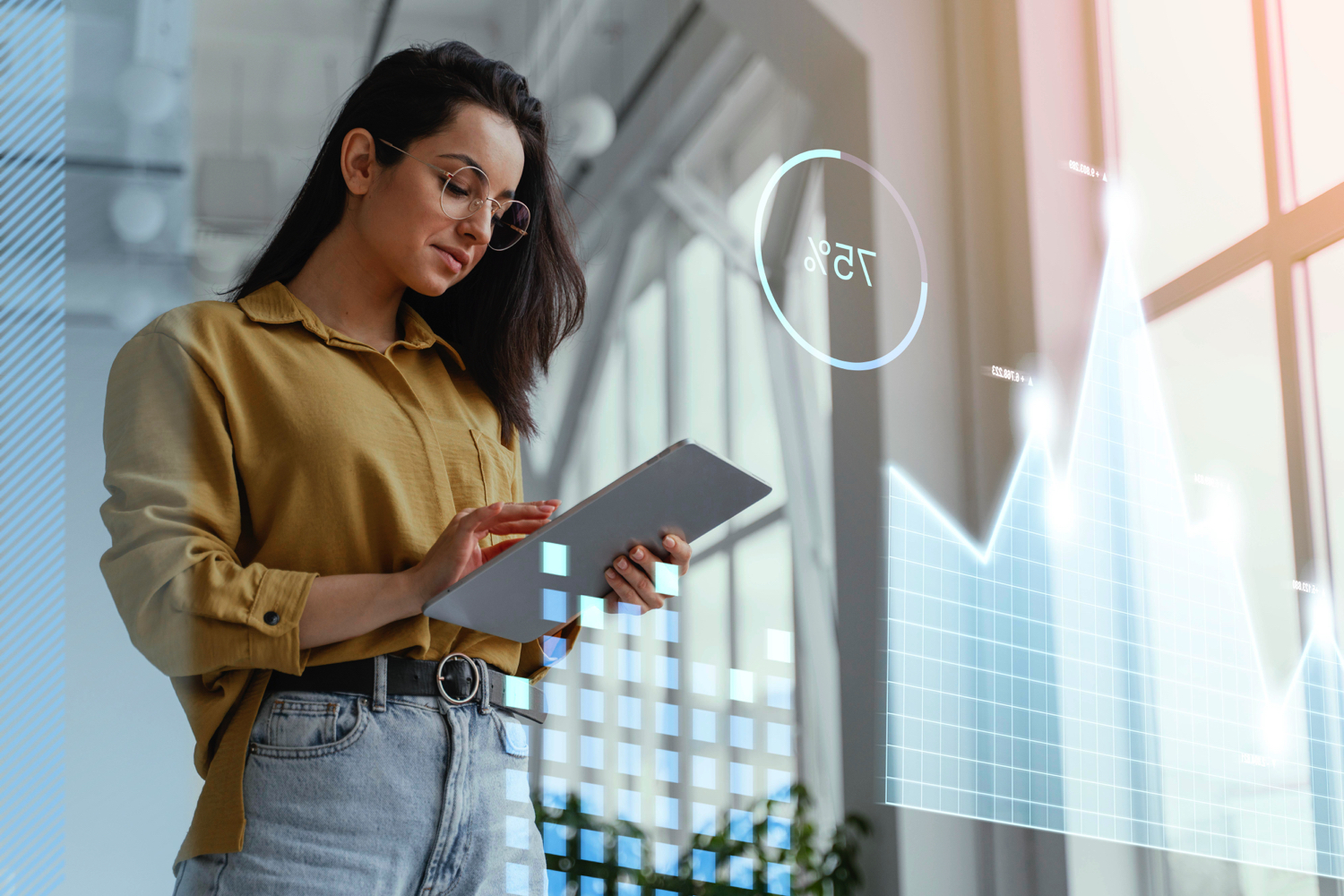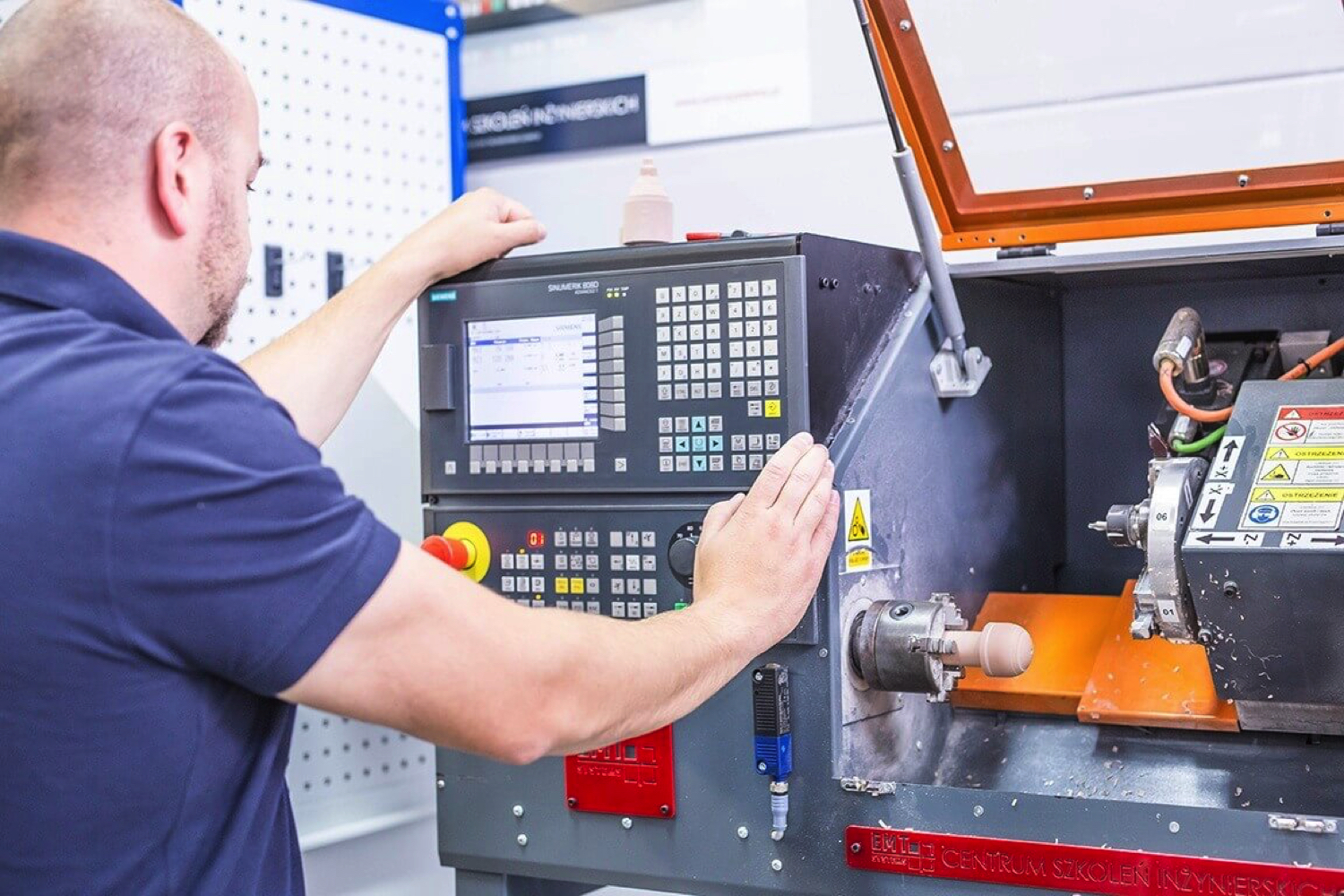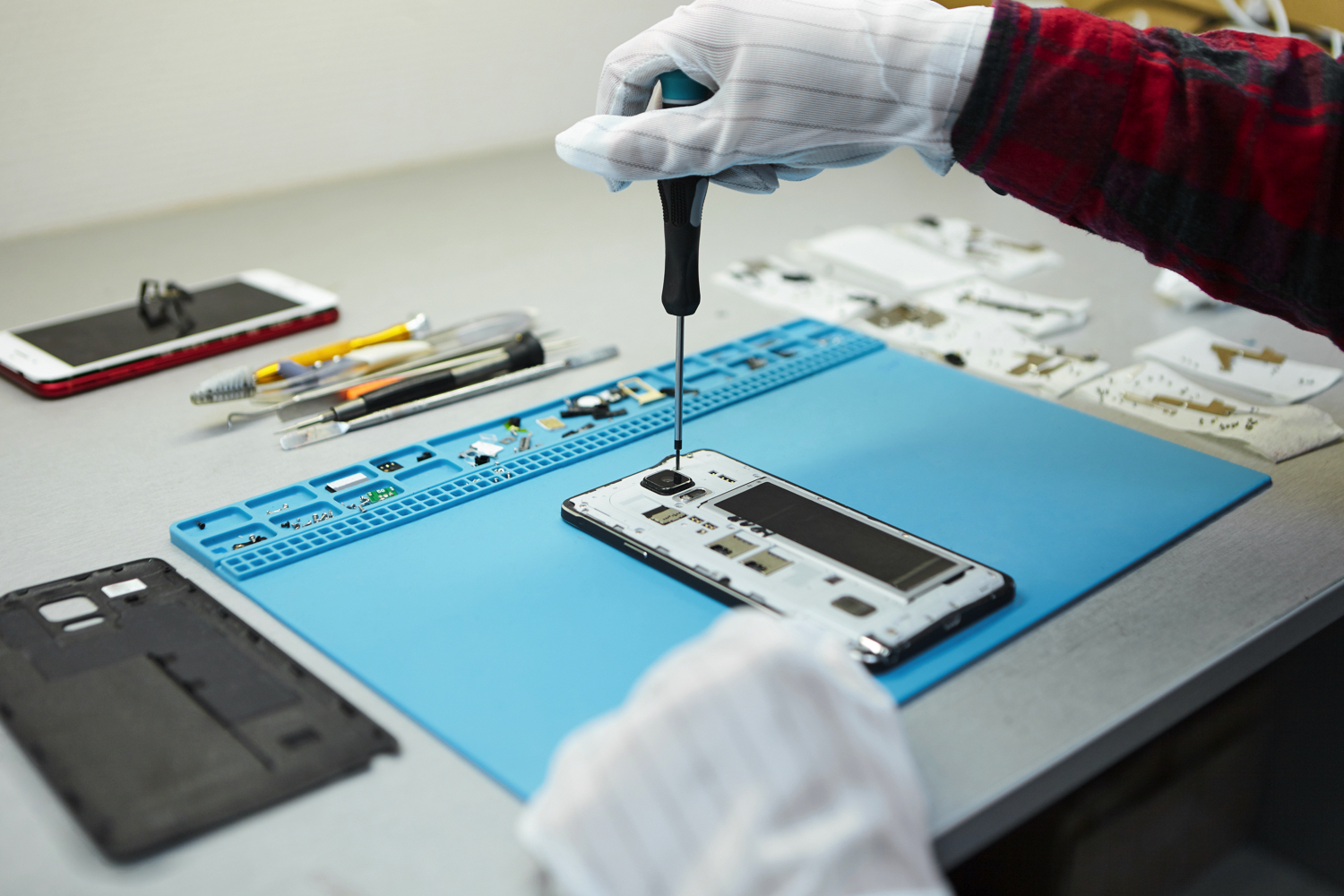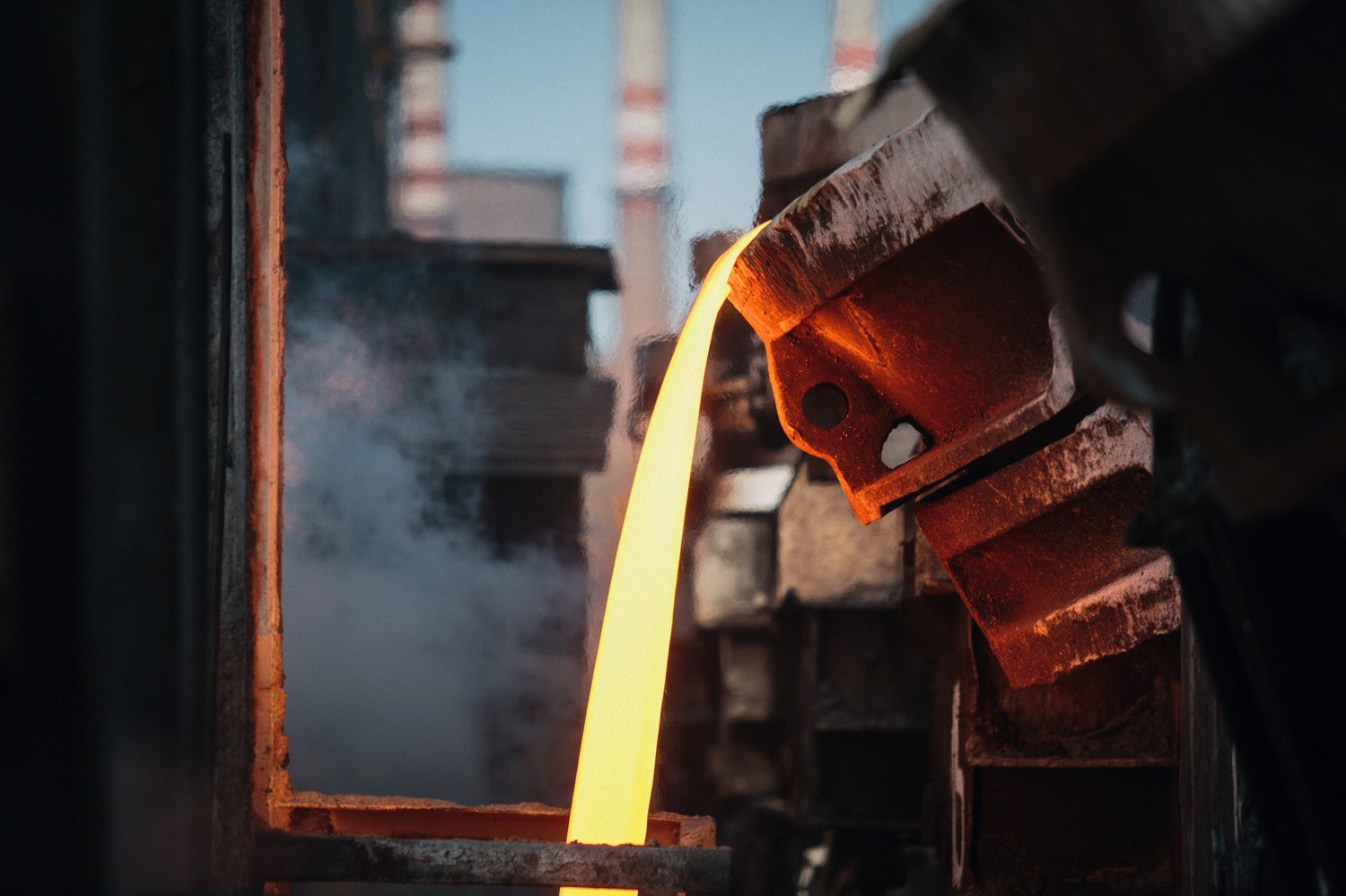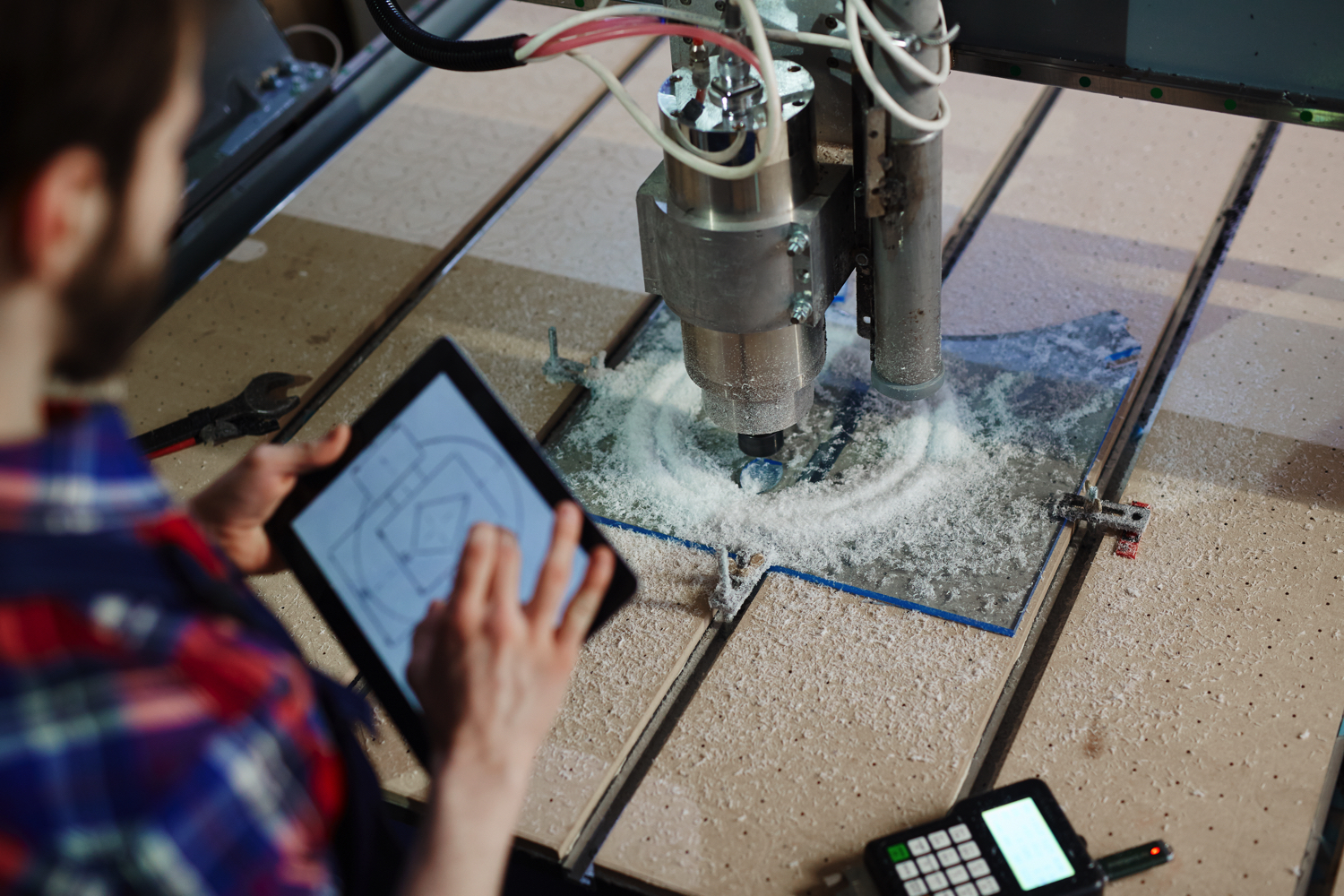 The existence and proper monitoring of vocational competence system in Turkey not only serves for  the expectations of  staff and the employers in the labour market, but also is an important tool which aims to strengthten the relation between education and employment.
Developing a system has a vital importance in determining the occupations proper for often reshaping needs of national labour market according to  the rapid change of social, economical and technological conditions, confirming and registering the standard knowledge and skill levels to be had by the people who already works or wants to work in these occupations.
According to the law, that "Occupational Qualifications Institution" presented, the occupational standards of which are mentioned as dangerous or too dangerous will be removed by "Ministry of Labour and Social Security" and after the last 12 months since the publication of declaration dates, according to the principles designed in Occupational Qualifications Institution, the people who don't have the Professional Competence Certificate will not be employed.
That's why, it is impossible for the people without certificate to find job. The foundations will drop below their production capacities or give more responsibility and task and increase the work load of present employees, since they can't find ones that have employment certificate.

Considering all these situations, based on the point that there is no foundation to open a course, We as Izmir Provincial Directorate of National Education plan to provide Occupational Qualification Certificate for all 204 occupations which are in dangerous or too dangerous class.

With this project, we aim to provide employment for the workers by training them in qualified jobs of labour and getting qualification certificate according to the Occupational Qualification criterias.
Mesleki Yeterlilik ve Demir Bilek Project
For Your Questions On MEY-DEB Project